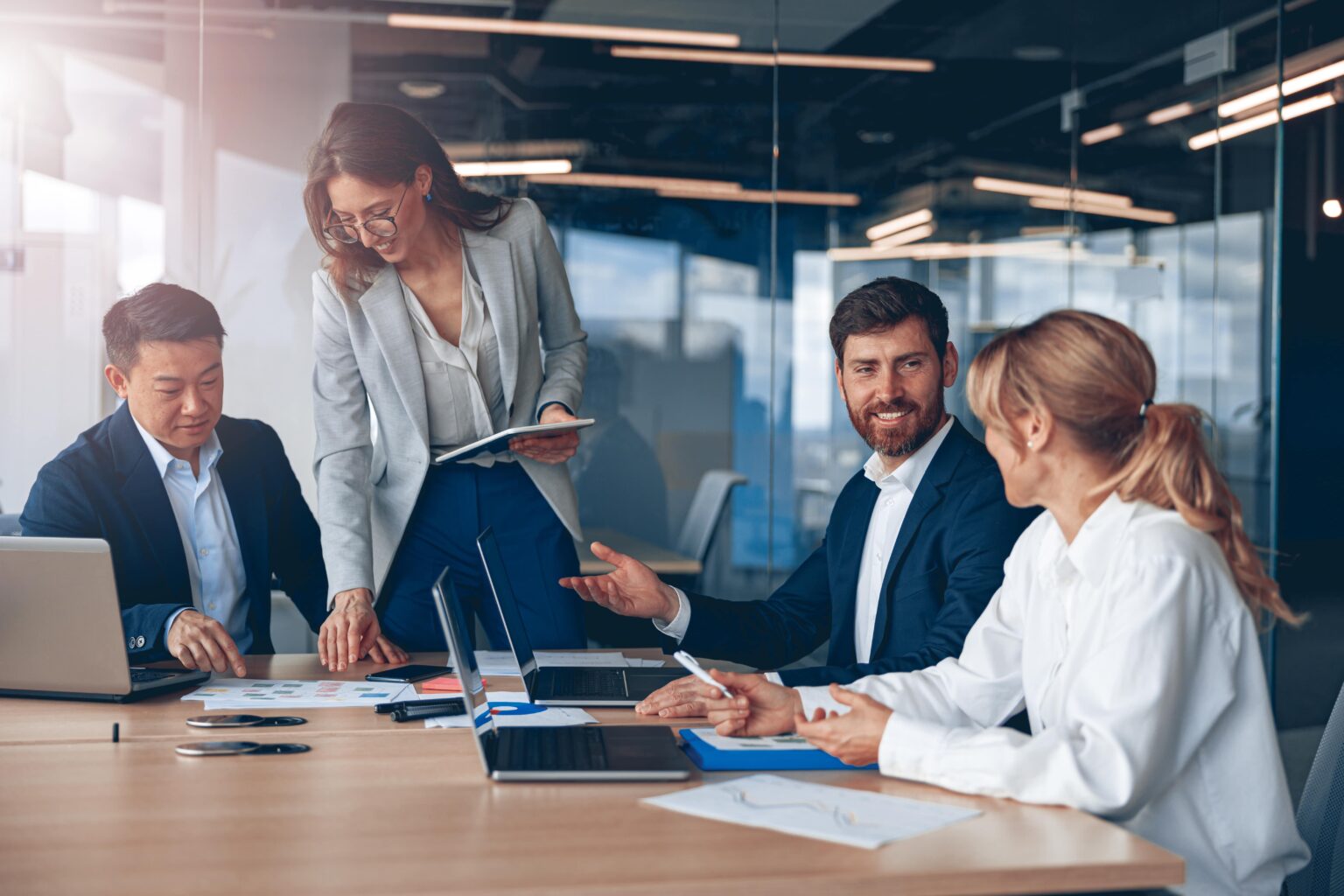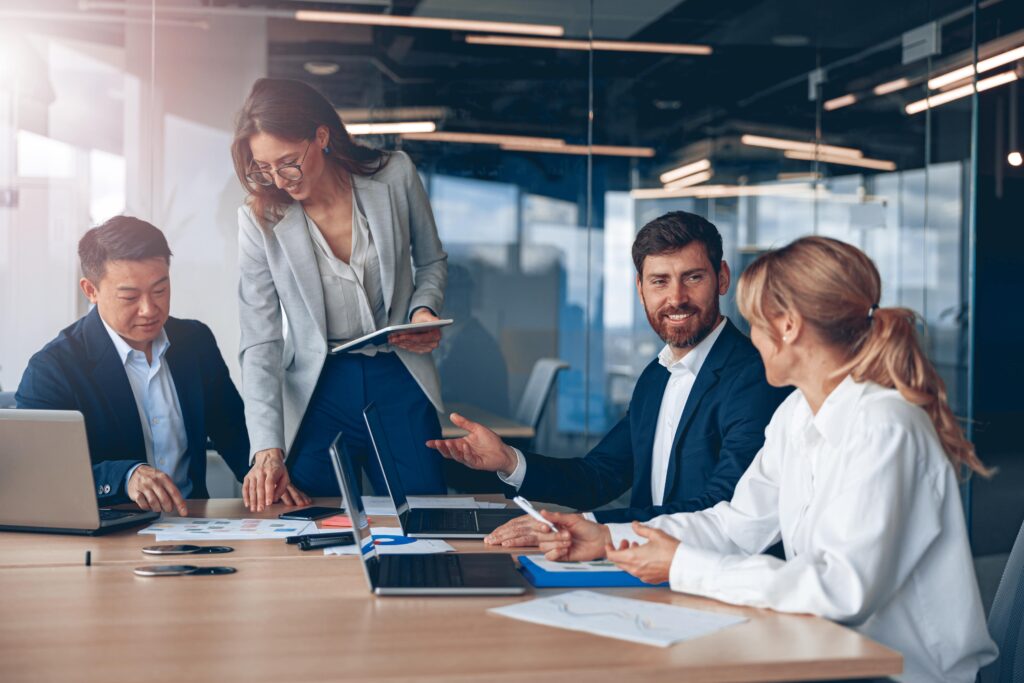 Download our brochure that summarizes what Fraud Red Team can do at a glance. Learn about our comprehensive testing diary, how clients use our assessments,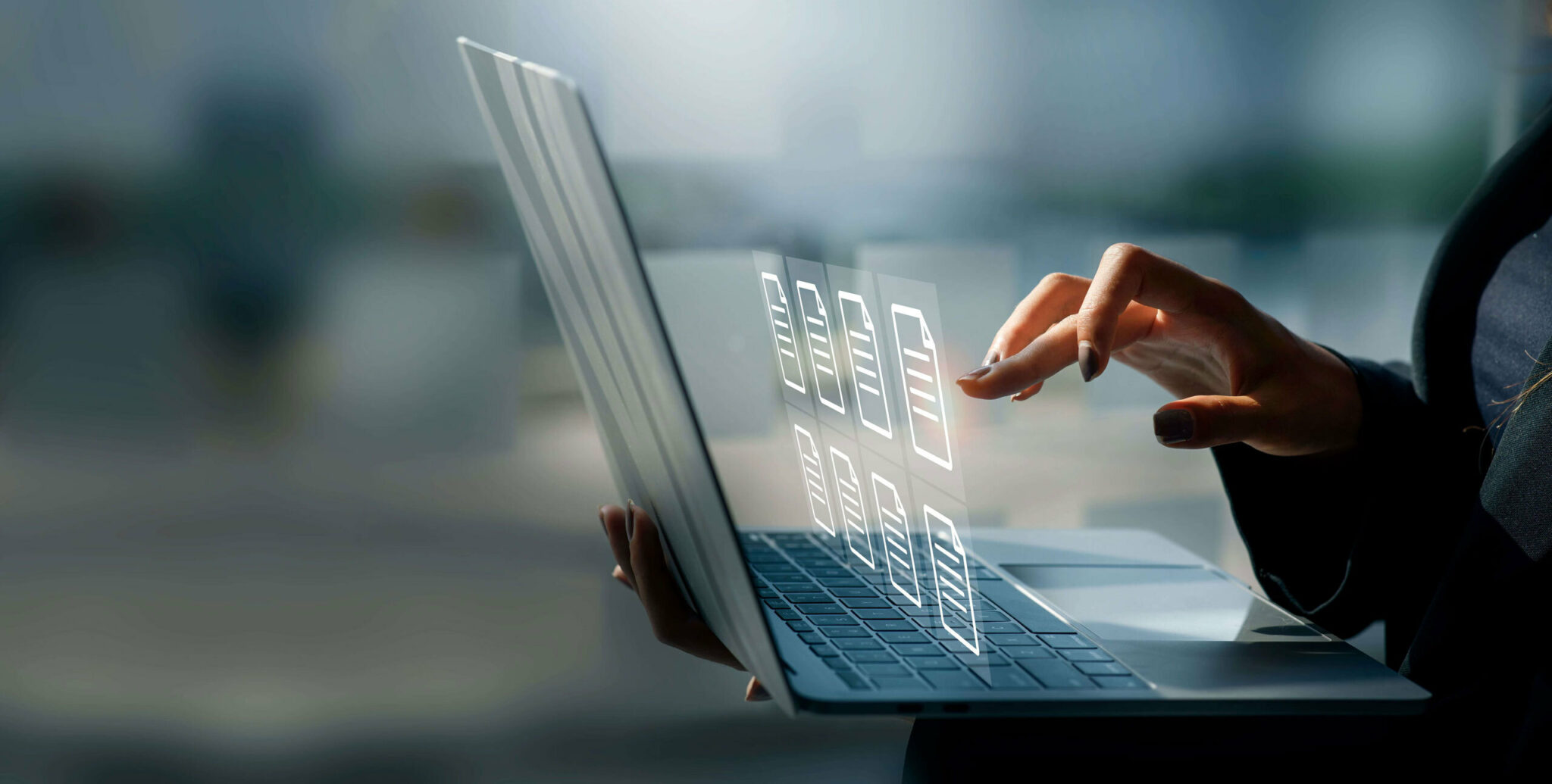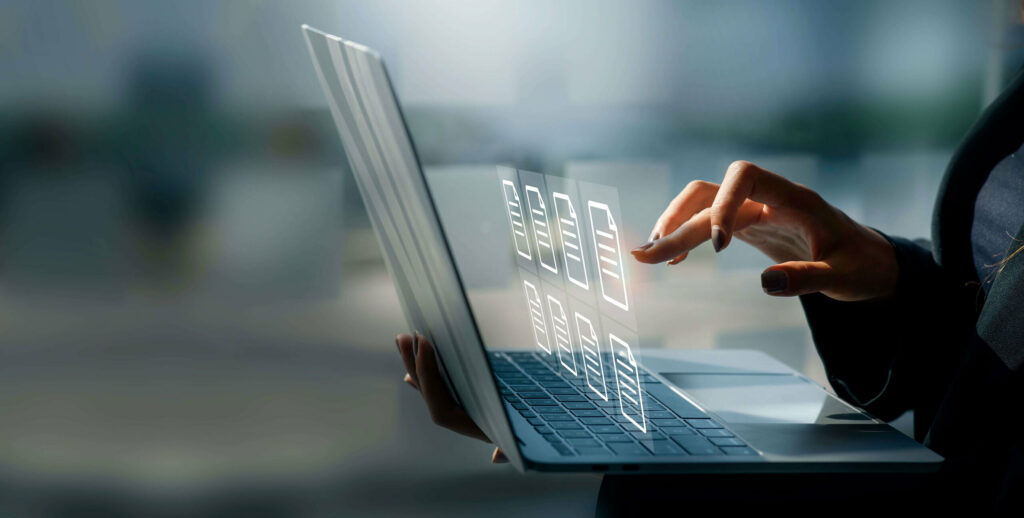 Take a look at the leading threats and scams that are attacking financial institutions in 2023.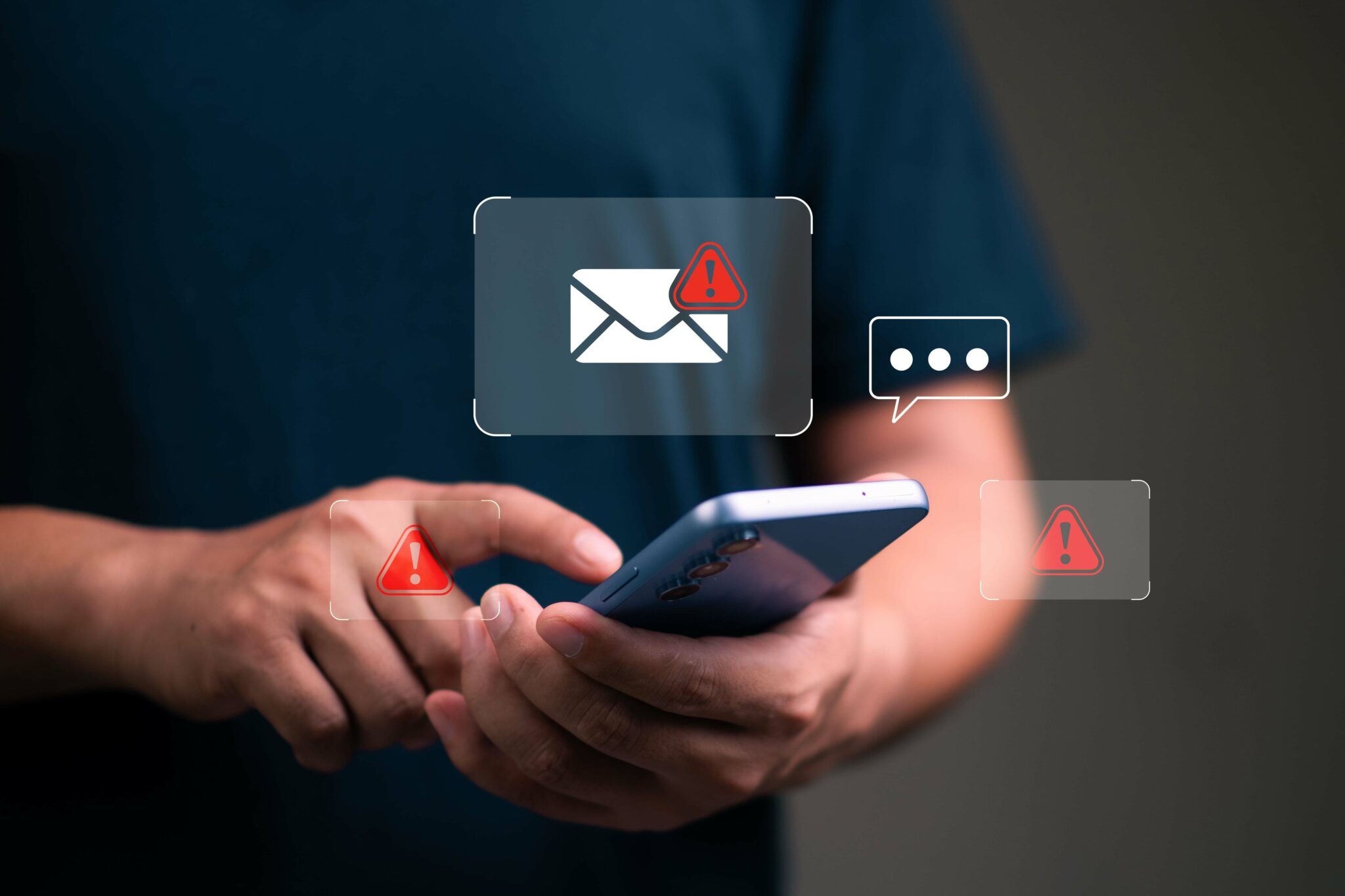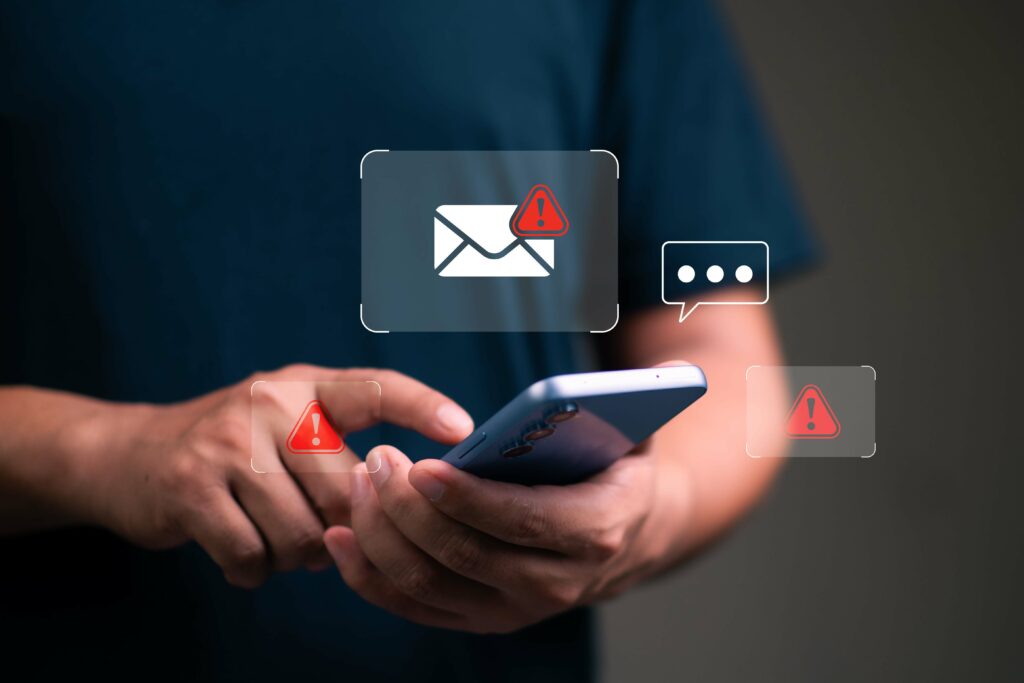 Periodic Table of Attacks
Check out all the new weapons used against account fraud. Our periodic table inventories the scope of the attacks and exploits that fraudsters routinely deploy.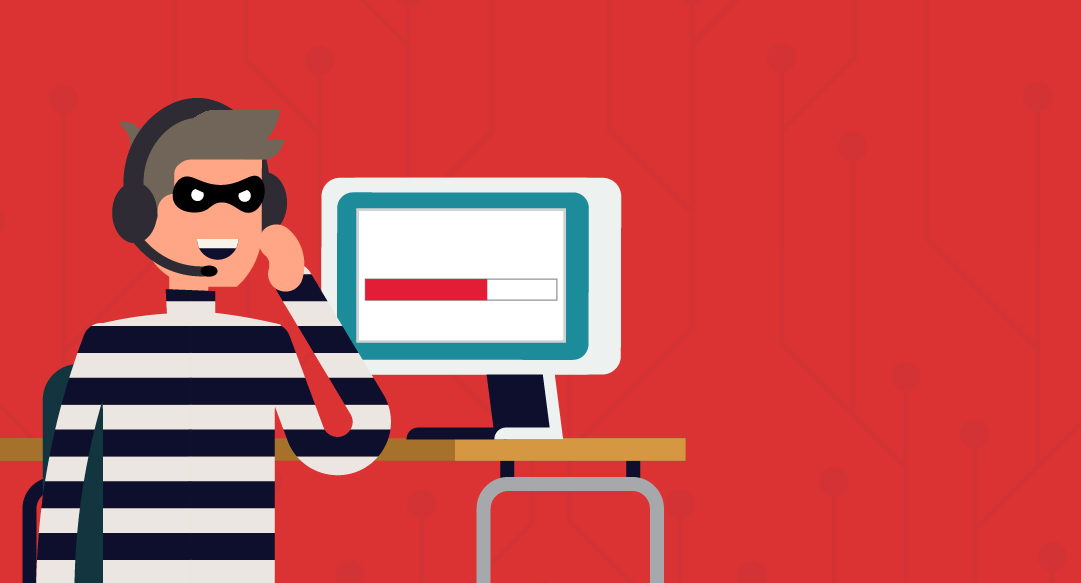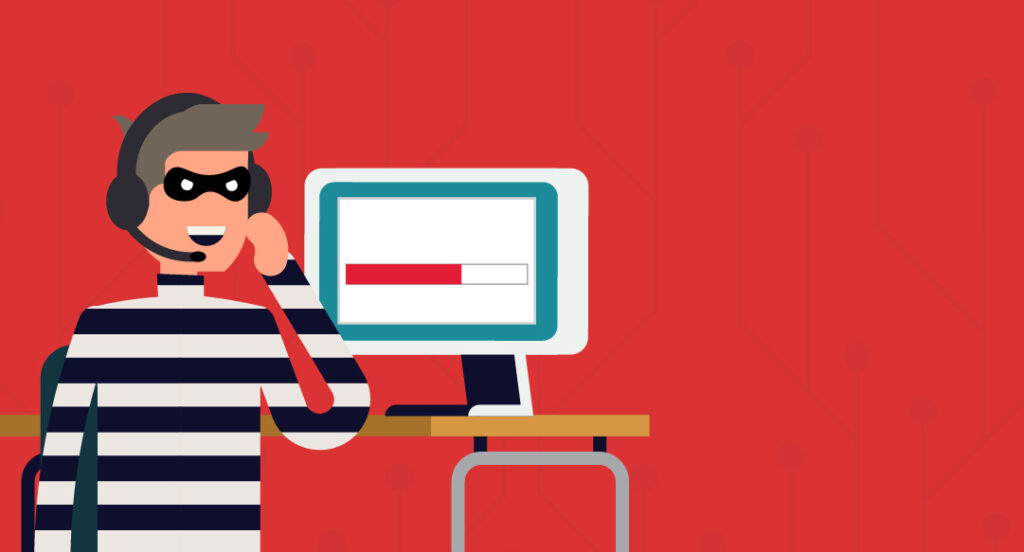 Scam Awareness Education Needs to be Improved and Reimagined
To become effective, scam education needs to be re-imagined and delivered through alternative methods, such as "Friendly Scamming." This approach will challenge internal F.I. stakeholders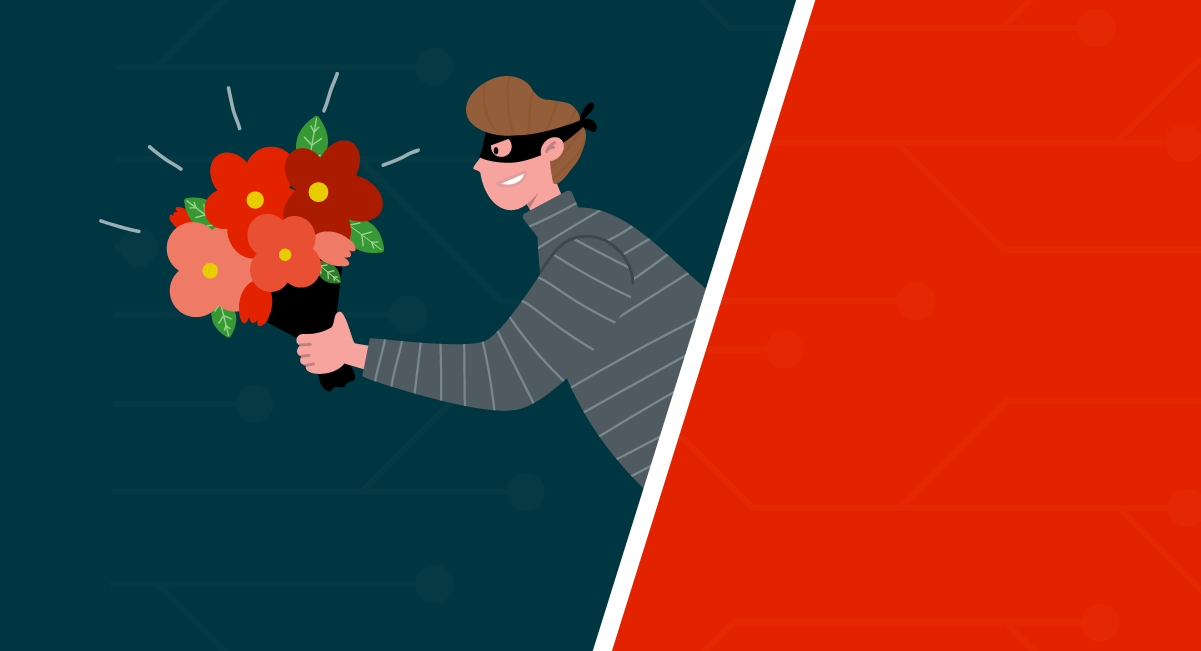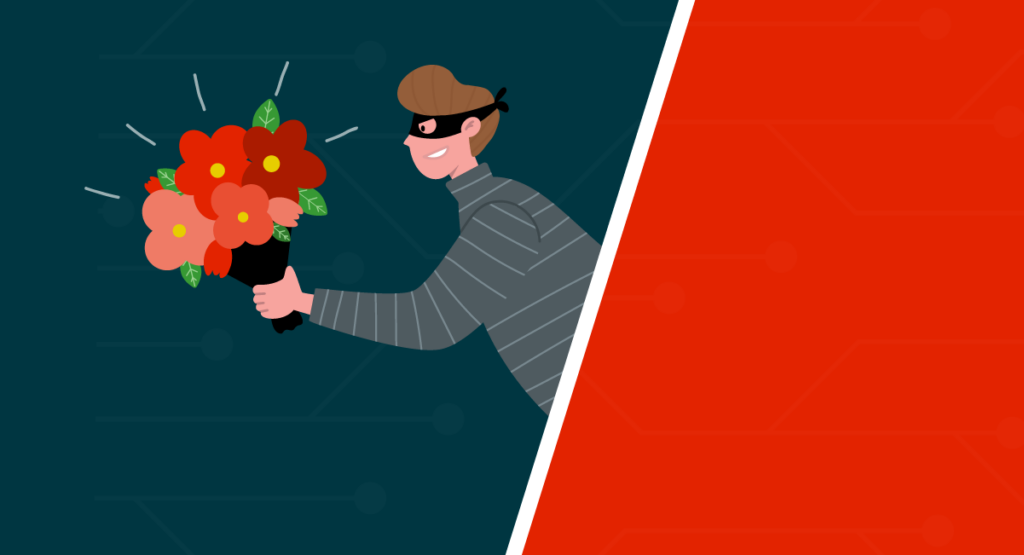 Red Team Testing Part 4–A Case for Red Team Testing Fraud Controls
Cyber teams have long conducted fraud controls like table top exercises and hired external pen testing companies to identify bank weaknesses. This is considered business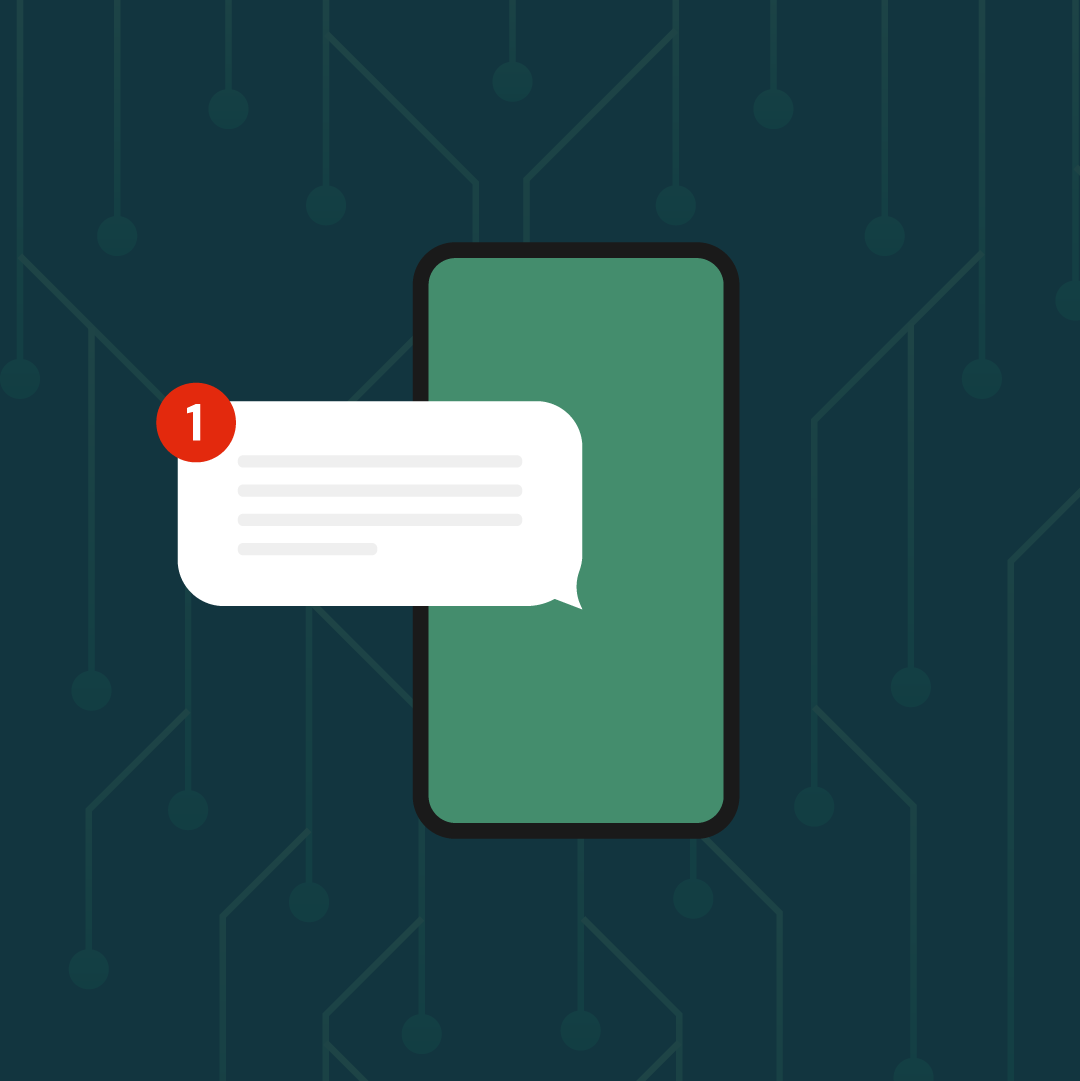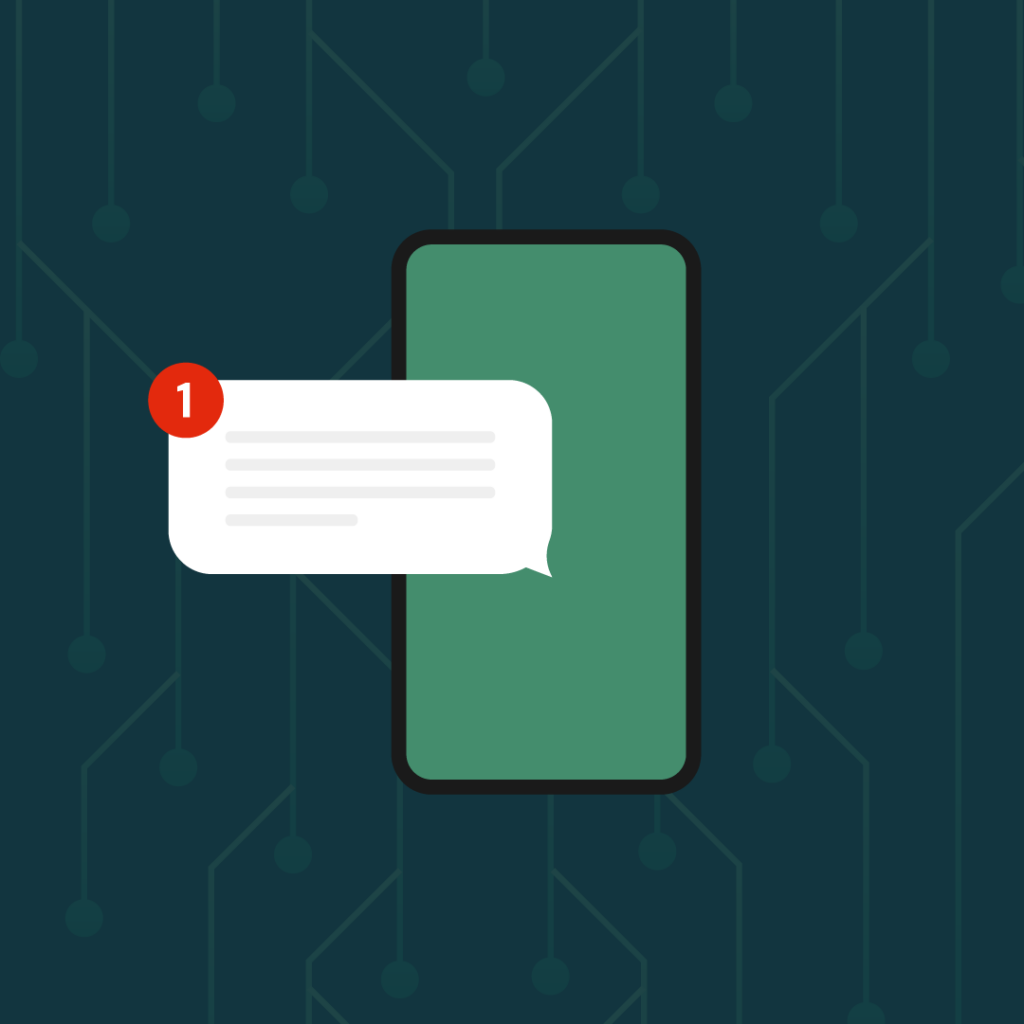 Red Team Testing Part 3- More Use Cases for Testing
A good example for red team testing is MFA (multi-factor authentication) and even basic OTP authentication.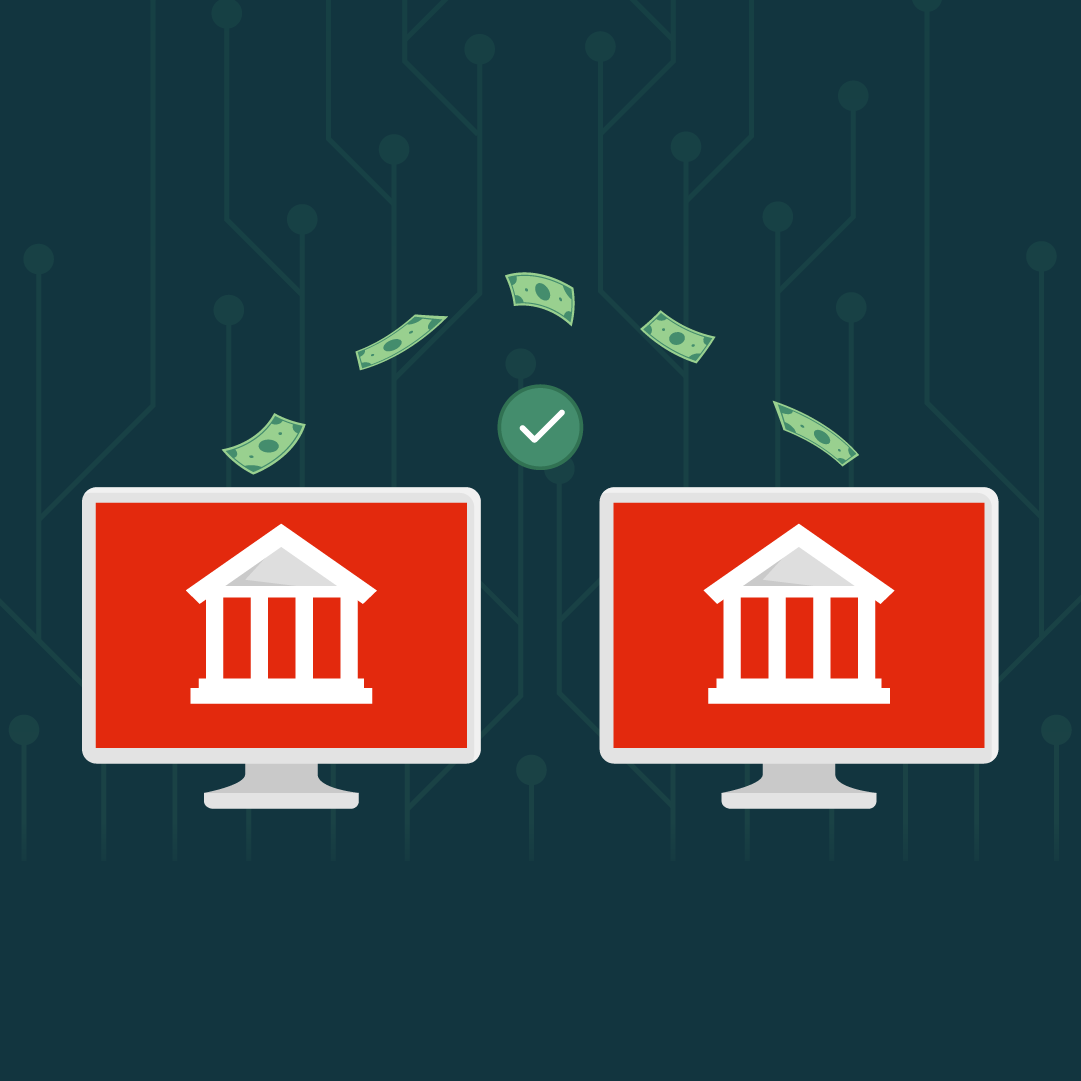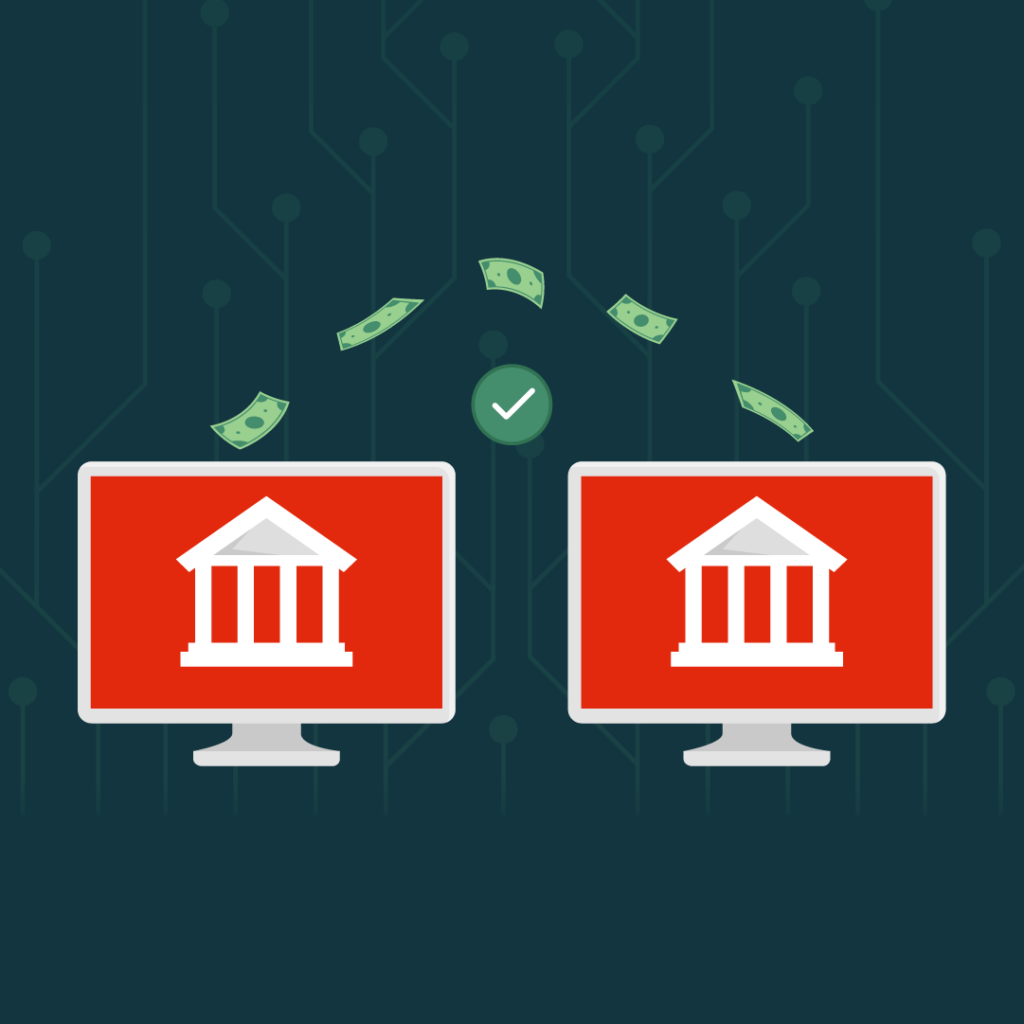 Red Team Testing Part 2- Receiving Bank Activities
In the past twelve months, there is a brand-new focus on receiving banks becoming involved in reimbursements for financial scams.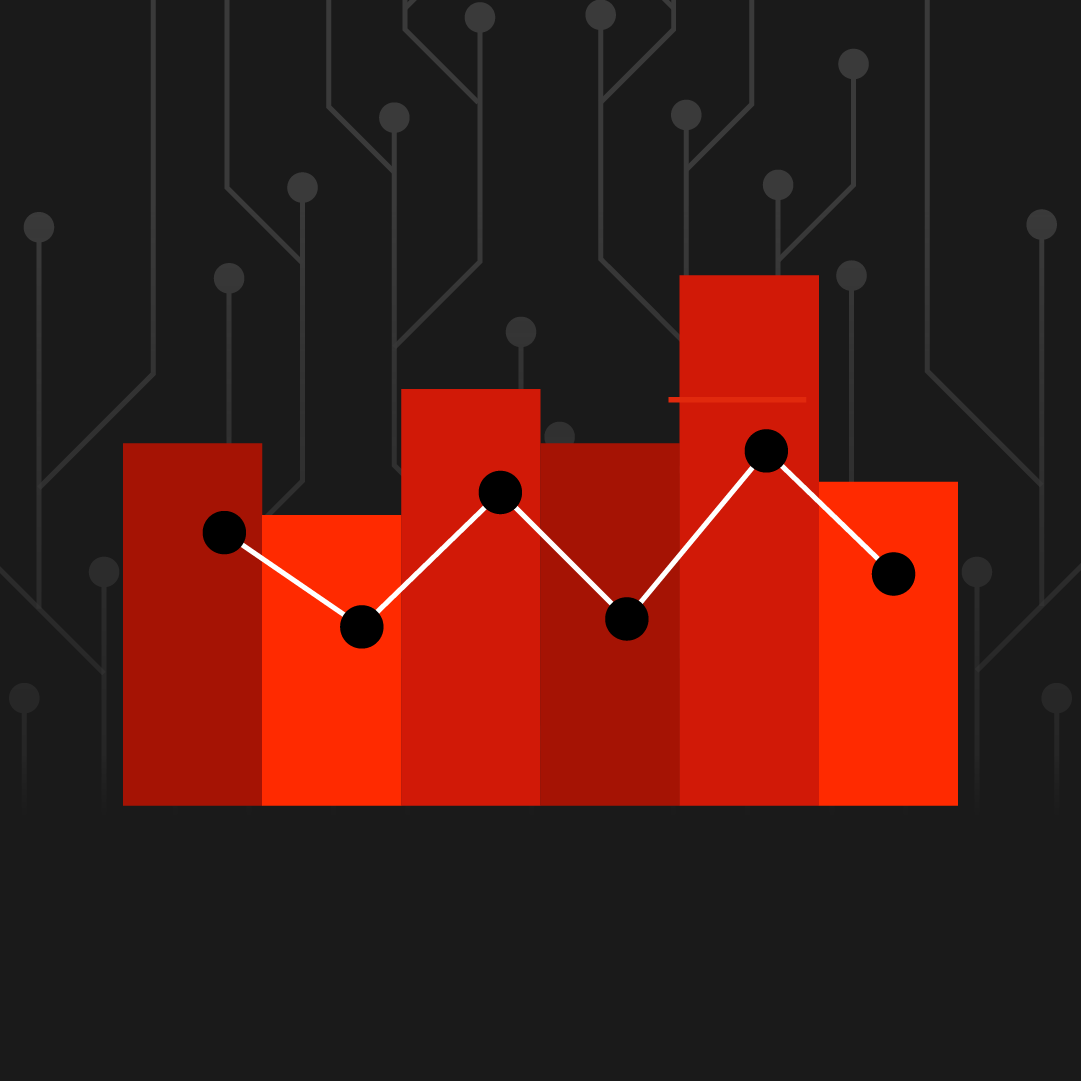 Why Do I Need Fraud Red Team Testing?
Fraud Red Team testing is external third-party testing where tester thinks like a fraudster to show how the layers of security can be defeated.