Leaders in Customer Security and Fraud Prevention
We help companies test, assess, and improve fraud controls, comply with regulatory requirements, understand evolving threats, develop control strategies, and select best-in-class products.
TESTING THAT CAN'T BE COPIED
Our team has a deep and varied expertise gained through decades of experience in senior leadership positions with major financial institutions and leading consulting firms.
EXCEED TRADITIONAL CONSULTING
The Greenway Solutions Difference
Greenway's reputation for excellence has fueled its growth since its launch in 2005 and has resulted in a high percentage of repeat customer business.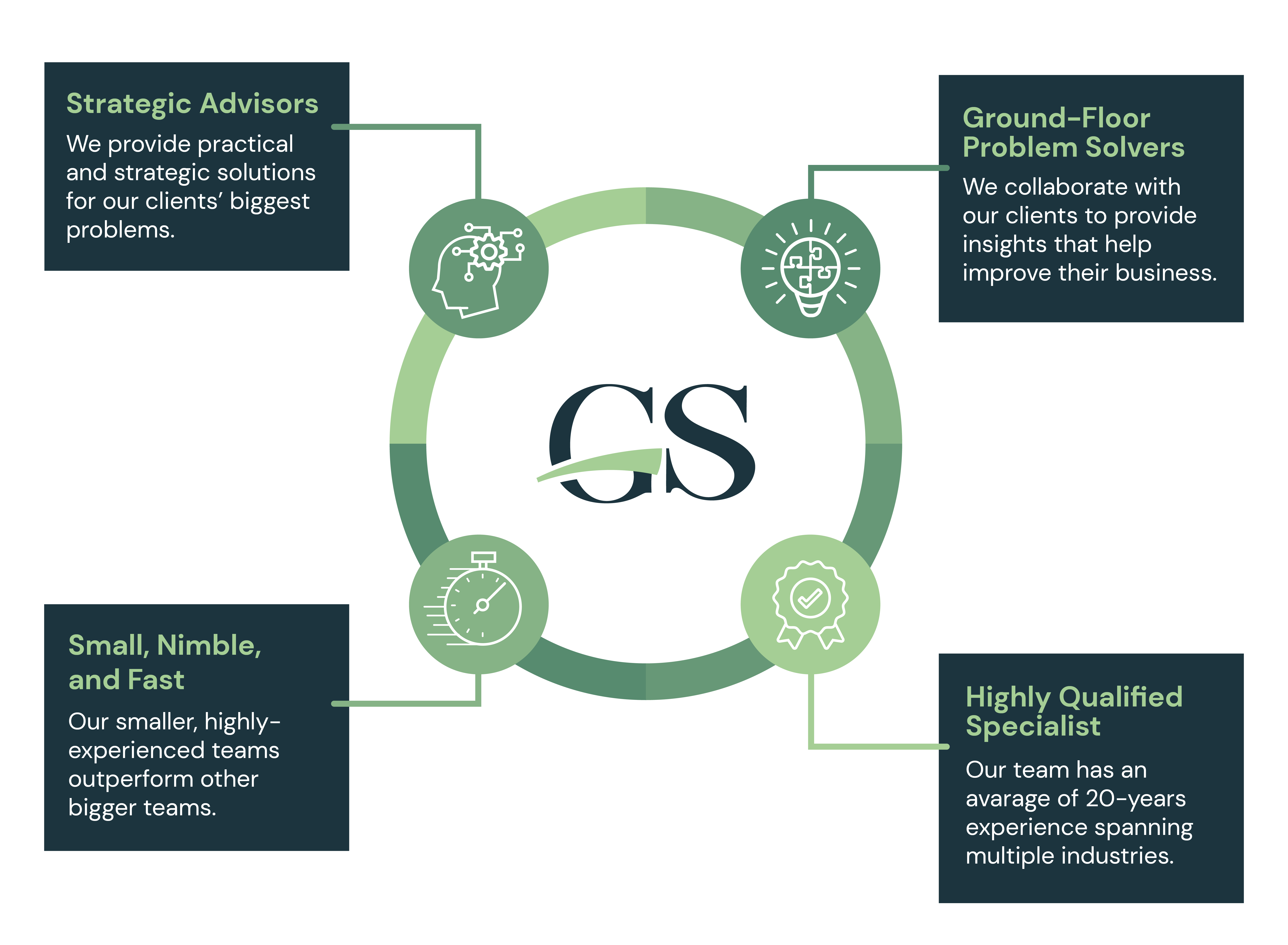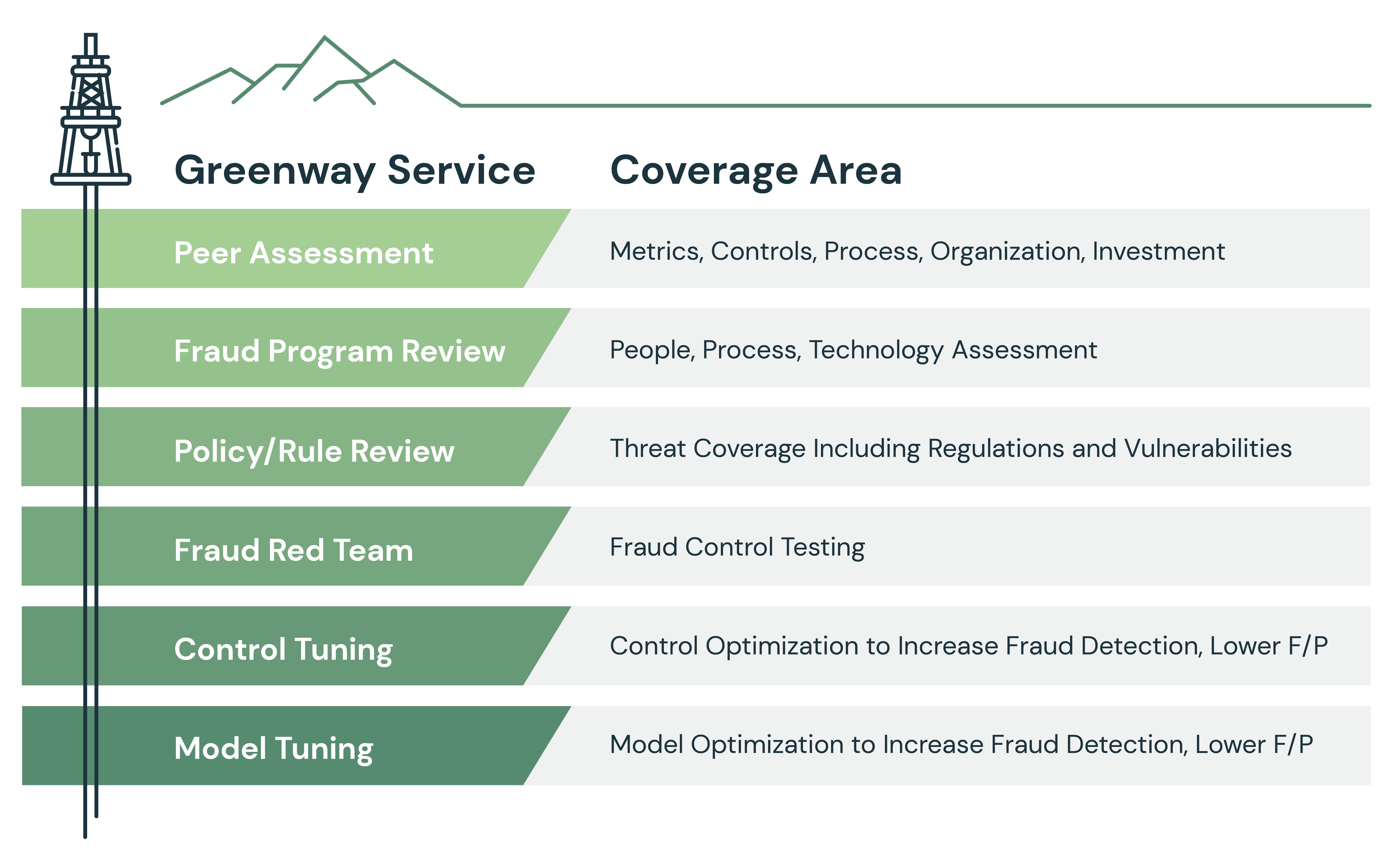 Our assessment services provide various levels of review, analysis, and reccomendation.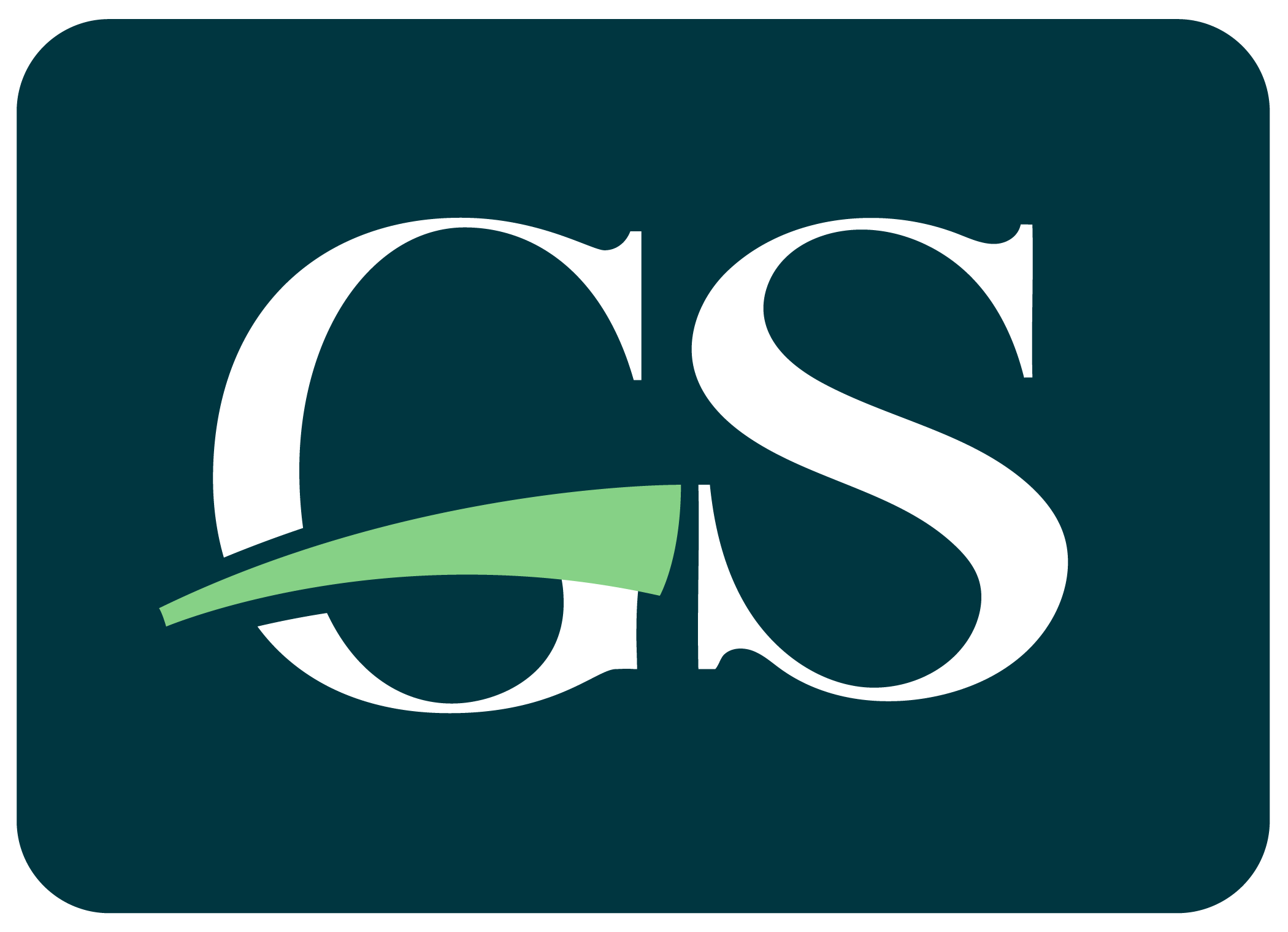 "We have just been hitting it out of the park with what they do because of that independent analysis that they give. It is so, so vital and brings so much more value."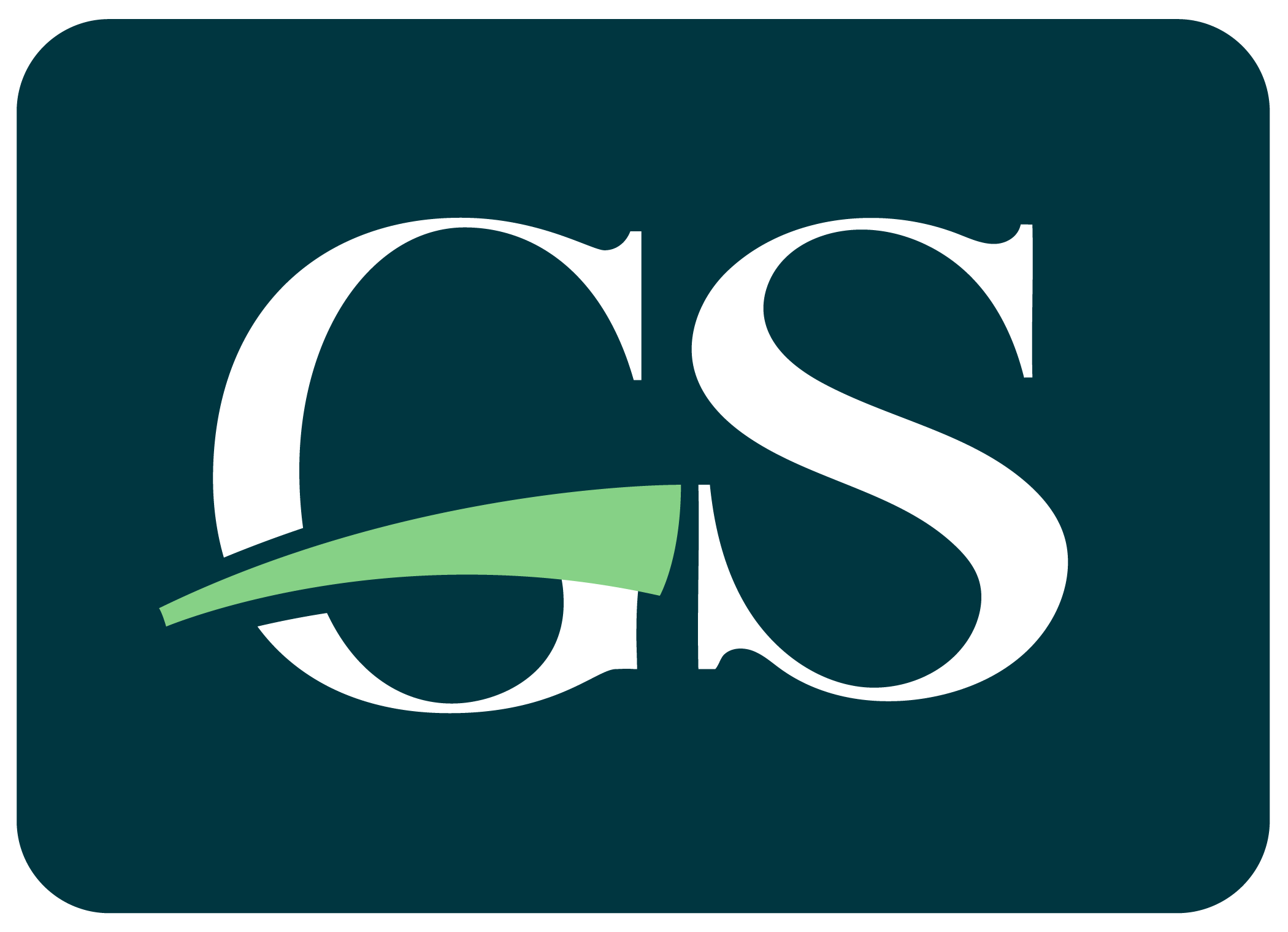 "We continue to have that relationship with them because of their professionalism and experience with, different types of businesses and different lines of businesses."
Explore Our Practice Areas
Check Out Our Latest Podcast
Take a listen to a recent podcast featuring our team.