"If you do not know your weakest point, be certain, your enemy will." - Sun Tzu
EXTERNAL FRAUD CONTROL TESTING
Discover Your Weaknesses
Before
the Fraudsters
Helping banks identify and fix gaps in their fraud prevention policies, procedures and training by simulating the actions of fraudsters. Drawing on years of experience in combating fraud at major financial institutions, our team executes more than 1,000 tests using real accounts funded by us and under our control. 
TESTING THAT CAN'T BE COPIED
Practical & Strategic
Solutions
The Fraud Red Team tests the assumption that your financial institution's fraud prevention and detection controls are aligned and coordinated within channels, across channels, and across product types by conducting live tests.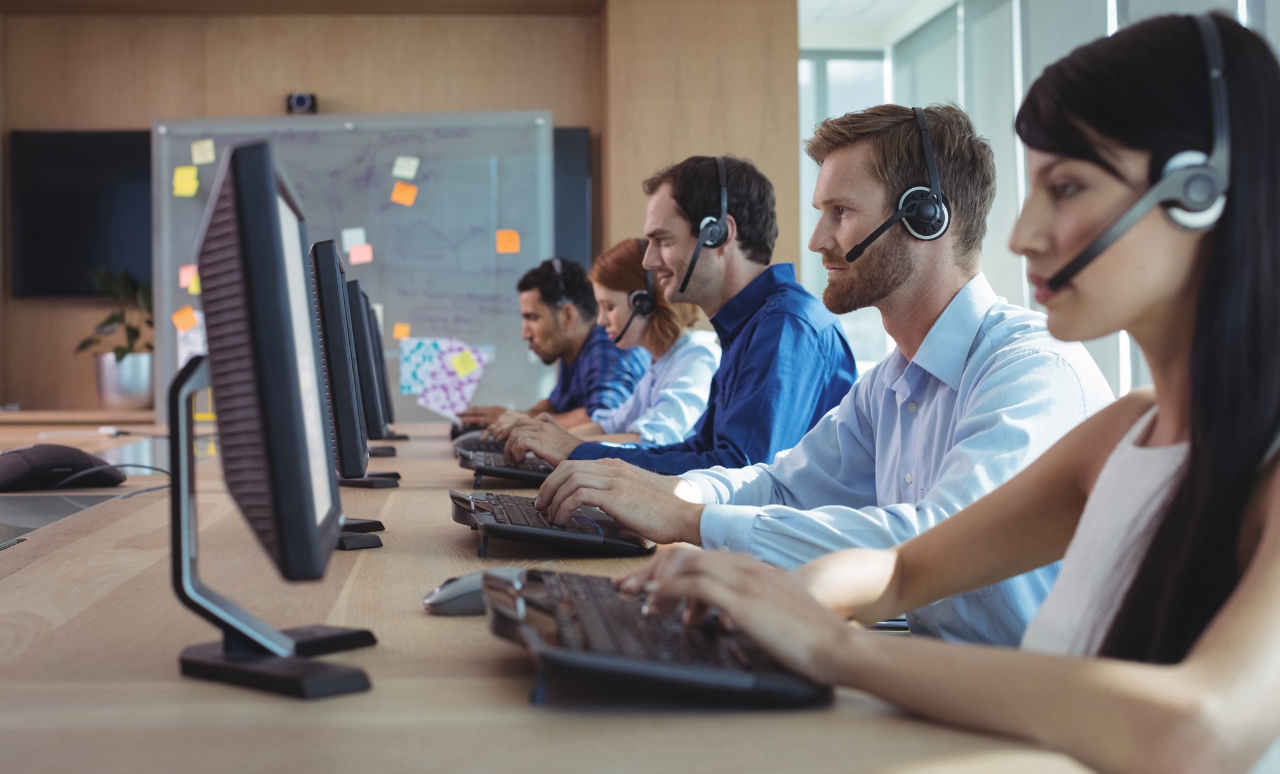 A New Approach to Risk Assessment
Fraud Red Team is different than traditional risk assessments such as paper based check lists and fraud defect analysis. Paper based assessments describe the controls in place and how they protect high risk transactions. Fraud Red Team tests how the controls are actually implemented in production, how they are working and how they are aligned across channels and peer institutions for insights to why fraud is being driven to your organization and how to stop it. We are experts in fraud prevention and fraud solutions for financial institutions.
Defect analysis identifies gaps and weaknesses that exist after the fraud has occurred and after customers have been disrupted. Fraud Red Team is all about fraud prevention. We proactively test for gaps and weaknesses and in many cases finds weaknesses ahead of the fraudster. However, unlike the fraudsters, we provide banks with a report on what we discovered and insight on what we did.
Escalation and remediation of a single critical finding typically returns immediate value far greater than the cost of testing, causing many clients to retain persistent testing services throughout the year to capitalize on multiple control-strengthening opportunities at the speed of business.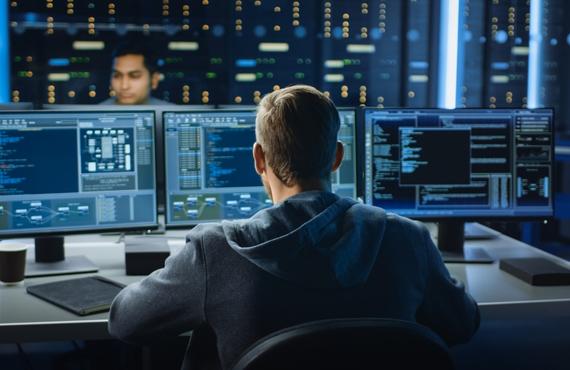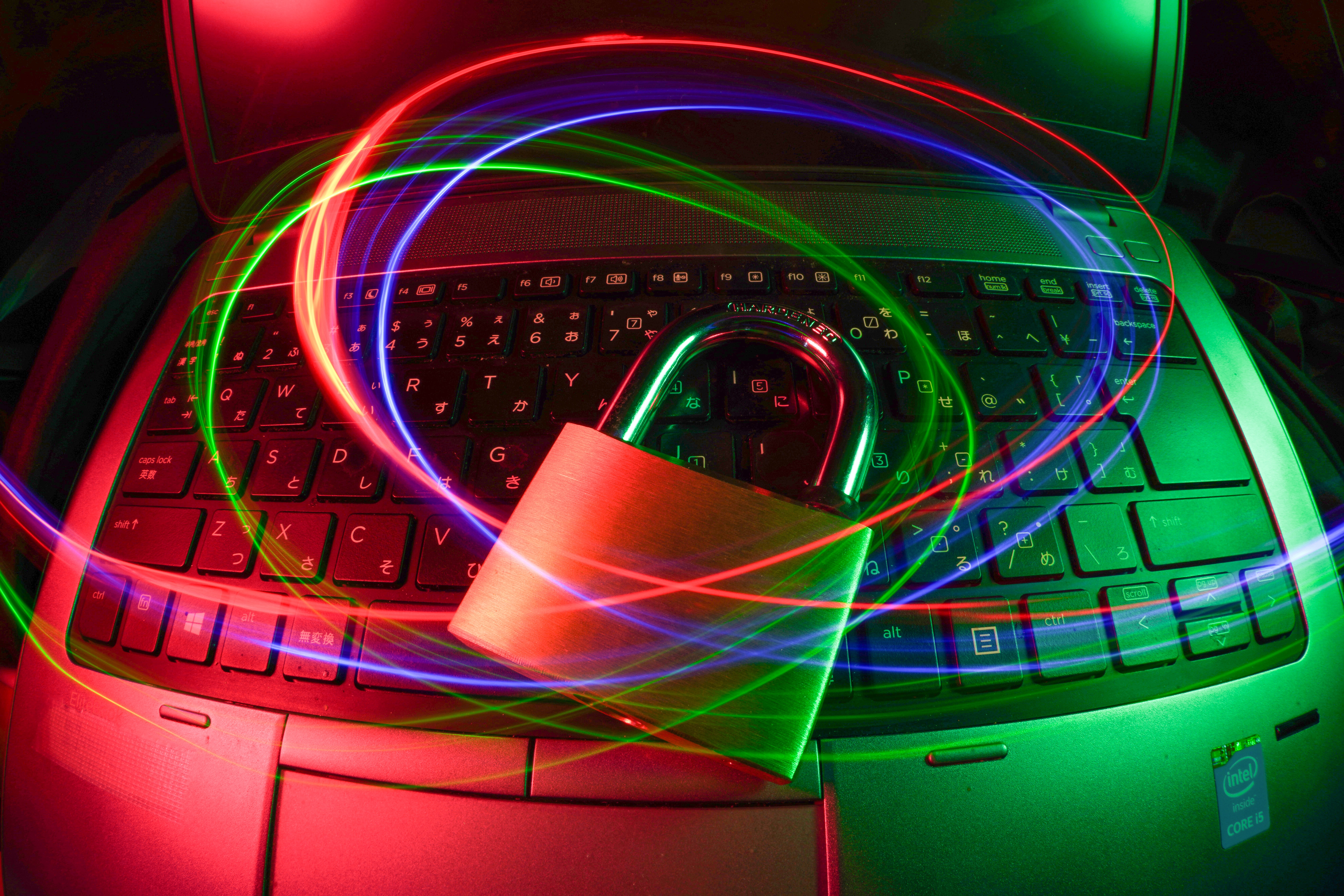 FREQUENTLY ASKED QUESTIONS
Fraud Red Team is an external, third-party identity, authentication and fraud-testing service. We execute more than 1,000 tests designed to assess your organization's customer identification and authentication policies, fraud rules, fraud policies and fraud operations for vulnerabilities across key channels and functional areas. Our goal is to identify weaknesses that fraudsters are using, without your knowledge, to exploit your controls and processes and steal funds from customers.
Is this the same thing as an Information Security Pen Test?
Fraud Red Team is not a substitute for cybersecurity or physical penetration testing, but Greenway Solutions leverages expertise across multiple channel technologies to test your organizations' susceptibility to common fraudster exploits.
Why is this testing important?
Organizations spend millions to conduct penetration tests and develop secure development practices. But for most cybercriminals, the real vulnerabilities are customers, processes, policies and employees. Gaps in policies and procedures for authentication and fraud detection create opportunities for fraudsters to "game the system" without conducting expensive computer attacks. Fraudsters aren't going to tell you how they beat your systems and stole your customers' identities and money. We will.
Has this approach been used before?
The Department of Defense, network security teams and customer-service teams use similar prevention strategies, in which they simulate hackers or shoppers with a goal of finding weaknesses before data is compromised or customers have a bad experience. Fraud Red Team is an extension of that best practice approach, because we examine your systems the way a fraudster would. In addition, and unlike the fraudsters, we report what we find along with our recommendations that are based on our experience managing fraud prevention programs at some of the world's largest banks.